Get 40% Off Gaited Horse drinkware through 8/6/2012 *
Get your gaited horse mugs and drinkware at a special savings.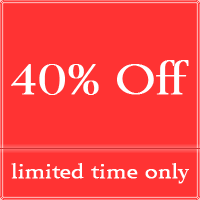 Coupon code:  CHUG40
* Save 40% off drinkware orders from CafePress, excluding shipping charges, gift wrap charges, taxes and custom duties. Excludes SIGG bottles, KOR bottles, Thermos products, licensed sports merchandise, specially priced CafePress products, Design Your Own and bulk orders. Coupon code CHUG40 must be entered at check out. Promotion starts on August 4, 2012, at 12:00 a.m. (PT) and ends on August 6, 2012, at 11:59 p.m. (PT). All orders must be from the CafePress Marketplace. Offer valid online at CafePress only, cannot be combined with any other coupons or promotions and may change, be modified or cancelled at anytime without notice. This promotion cannot be applied to past orders.